Diversify Your Income Streams
Get Paid To Do What You Love
Do you want brands to pay for your expenses?
I can't remember the last time I purchased my own makeup, skincare, haircare, clothing, office supplies, kitchen supplies, tickets to events... the list goes on.
Not only do I get free product, but I'm also paid to promote them.
My only expenses now are bills + food.
Want to learn how to do what I do?
You must learn these 2 skill sets that I have mastered:

Make Money Blogging + On Instagram (combo of the two above)
I've been in business for 4 years and have been a full-time blogger and influencer for 2 years.

But it wasn't always like that and my business took time to build.
Let me introduce myself in the video below.

But instead of showing you my success story, I'd like to show you where I started so you can see how far I've come and know that YOU CAN DO IT TOO no matter how bleak life may seem at the moment.
I'd also like to show you the results my students have obtained after taking my courses.
Here is a sneak peek:
Colleen Cook went from 0-20 brand deals in one week
Mireya Lopez's paid promotions went from 10% to 75%
Tania Fraco's traffic increased by a whopping 352%
Stephanie Vainer landed a partnership with her dream brand (Crayola)
Katie Marshall's page views and income shot up 20%
Rosemary Slade finally cracked 5K after taking the course
Leah Sander's traffic went from 1K to 50K monthly viewers
I started my business with just $12.18... after I had hit rock bottom.
I do what I do so that you don't have to go through what I went through.
I help struggling bloggers, influencers and entrepreneurs...
GO FROM WHERE THEY ARE -->TO WHERE THEY WANT TO BE.
In terms of revenue, traffic, and overall happiness!
Building a business is HARD WORK.
Having a mentor there to guide you through makes it a whole lot easier.
While your business is your own, you don't have to do it alone.
Who is the "How To Make Money Blogging" course for?
For beginners who want to start a profitable blog.
For intermediate bloggers who have yet to monetize their blogs.
A lot of bloggers have gone through my course and completely redesigned and restructured their foundations to finally create that profitable blog they have always wanted.
I help you from start to finish:
Discovering your why,
Choosing your niche,
Designing your brand,
Creating your blog,
Setting up email marketing,
Learning the simplicity of SEO,
Exactly how to monetize your blog,
The legalities of profitable blogging,
And how to be strategic with everything you do.
Even if you've gone through all those steps before, experienced bloggers who have taken my course have been amazed at how much they have yet to learn about blogging professionally.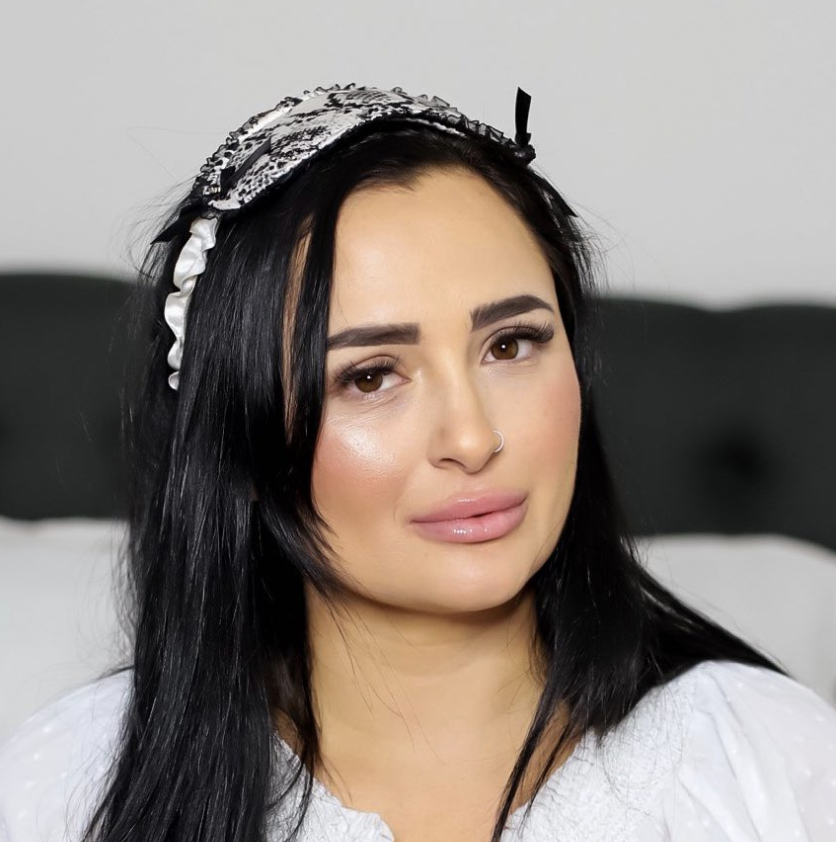 To be honest, I wasn't sure what I could learn from a blogging course since I thought of myself as an experienced blogger... but I couldn't have been more wrong. I was also able to land a partnership with my dream brand Crayola because of Elaine's course! Elaine was very real and honest throughout this whole course. You can tell she put her heart and soul into creating it and you can expect real results.
- Stephanie Vainer

Who is the "How To Get Paid As An Influencer" course for?
For beginner Instagrammers who want to grow their following.
For intermediate Instagrammers who have yet to monetize their account.
Followers do not equal dollars, the right strategies is how you turn your Instagram into a cash generating machine.
I teach you how to:
Brand yourself,
Create content,
Pitch brands,
Price yourself,
Create passive income streams,
And all the legalities that come with making money from social media.
Learning what to invest in is also a hard decision.
So I will let my students do the talking for me based on their results after taking my course(s).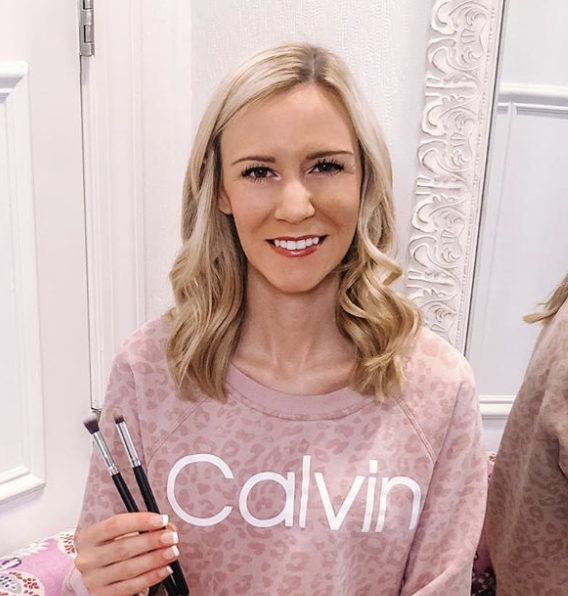 Before completing LadyBossBlogger's Influencer Course, I was getting denied by every brand I reached out to - most of the time I would not even receive a response. Since I have completed the class, I have been contacted by over 20 brands, with some being paid offers.
- Colleen Cook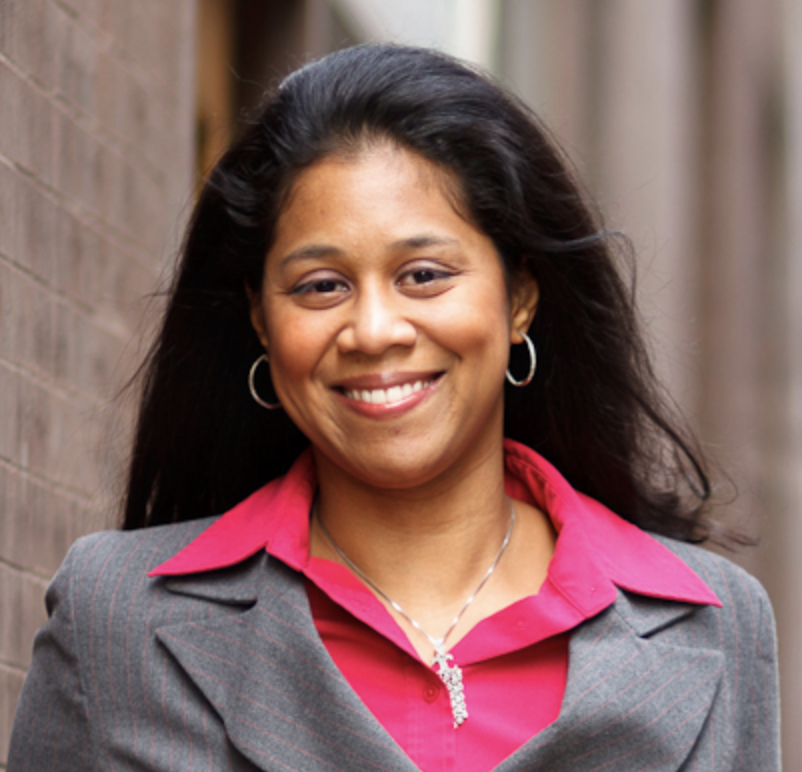 I knew I needed to do something different with my business and that starts with investing both time and money to see it grow. I had been following LadyBossBlogger for a while before I signed up for her free email course, but just one day into it I decided to purchase her full course instead because she was having a sale. Elaine and her team are so awesome and they do respond to your emails!
- TeMeka Williams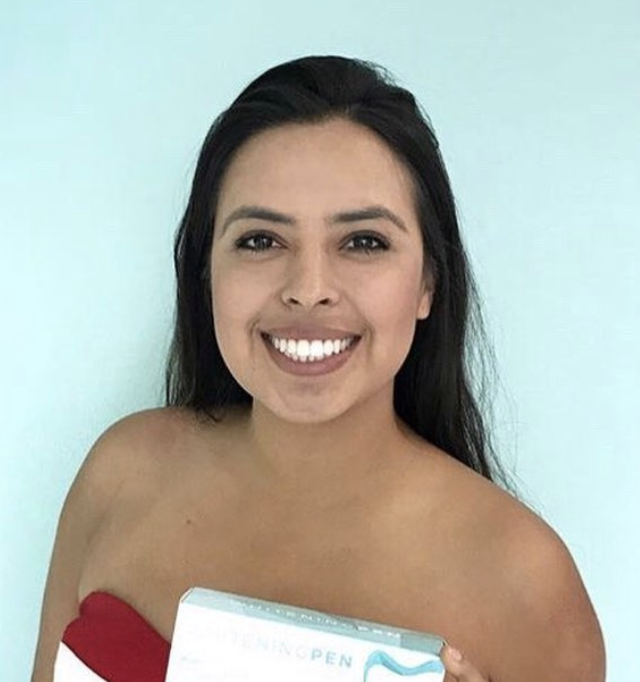 Ever since I completed the class, my engagement has honestly skyrocketed. This course has taught me to take a step back and notice what my audience is genuinely engaging with. This course will also help you land brand deals and is great for those who have no clue where to get started.
- Ashley Lomelin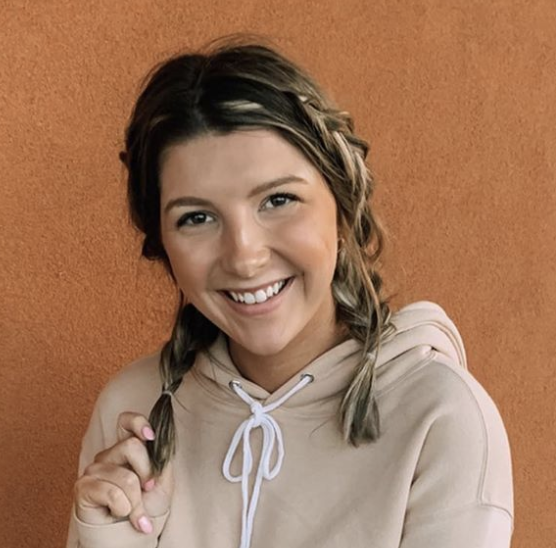 I have been blogging for almost 9 months with no success. Elaine helped me figure out the dreaded SEO and now I have a complete understanding of it and how to do it! This course definitely changed my blog for the better!
- Katelyn Thomas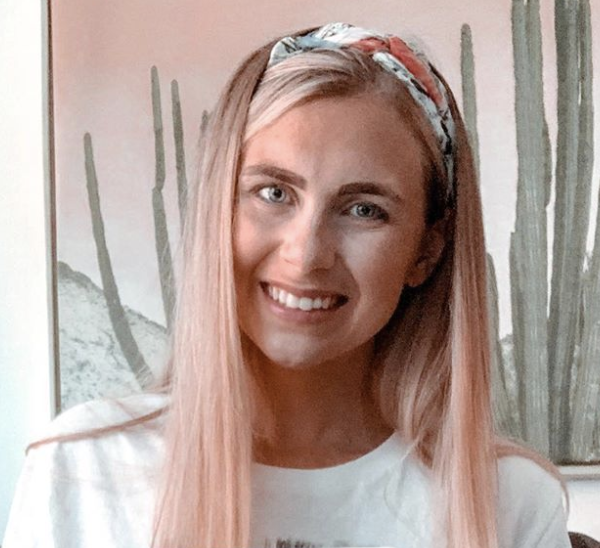 After one month of implementing what I have learned in this course, I have seen some INCREDIBLE RESULTS - my page views are up 20% in just one month! Craaaazy. Google is now a huge source of my traffic! This course is so detailed, so jam-packed, if you follow all the steps laid out for you, it's almost impossible to NOT make money! Making it 100% worth the cost!
- Katie Marshall