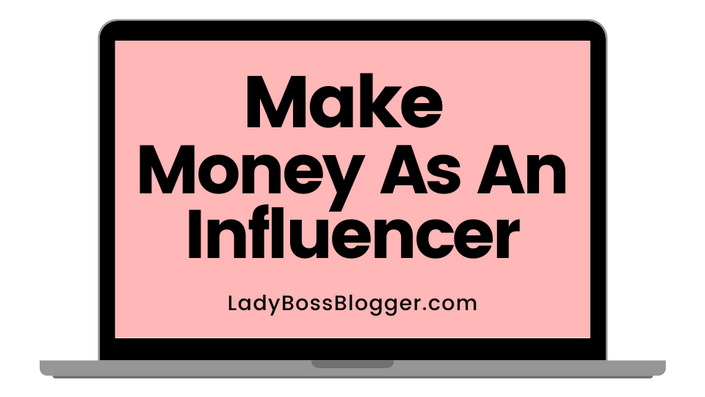 How To Make Money As An Instagram Influencer
Turn your Instagram account into a recurring money generating machine starting this month.
Get Started
Do you resonate with the following statements?
Are you frustrated or overwhelmed with brand collaborations?

Are you unsure where to begin, how to gain new followers, and increase your engagement rate?

Are you getting comments or DMs like "be my brand ambassador" but then they ask you to pay for shipping?

Are you getting lots of free gifts but can't seem to land a paid brand deal?

Are you nervous about negotiating with brands and wondering what the social etiquette is?
If you resonate with any of those statements, you're at the right place.
I started my influencer journey with 5 years ago with 623 followers.
Since then, I've grown my audience to over 300,000+ across my social media platforms and have worked with:
BestBuy

Target

Sephora

Ulta

FujiFilm

Amazon

Intel

1000+ other large and small businesses
And currently post a paid campaign almost EVERY SINGLE DAY.
I can't remember the last time I purchased my own makeup, skincare, haircare, clothing, office supplies, kitchen supplies, tickets to events... the list goes on.
Imagine if you can cut out all those expenses in your life and GET PAID FOR THEM instead.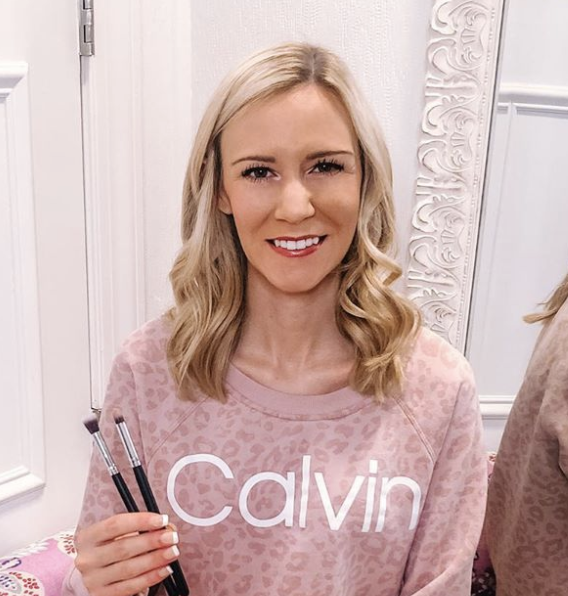 I was getting denied by every brand I reached out to before taking the course. Most of the time I would not even receive a response from the brand! Since I have completed the class, I have been contacted by over 20 brands, with some being paid offers.
- Colleen Cook

A common misconception is that an influencer's worth is based on the number of followers they have.
It's not about how many followers you have.
You may have 200 followers and be making $0.

You may have 200,000 followers and STILL be making $0.

You may have 2,000 followers and be making $2,000 per month.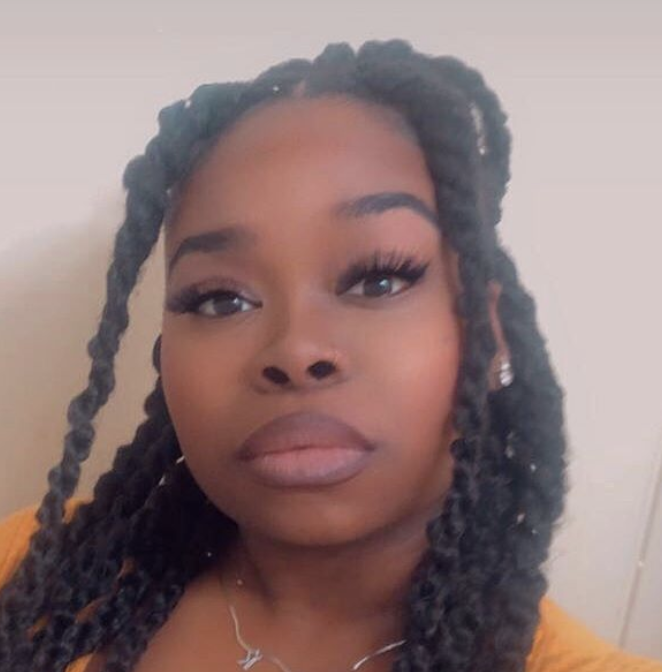 People spend thousands on courses that don't even a quarter of the knowledge and resources shared throughout this course. There were nearly 50 lessons, 12 of them being additional bonus information that we can use outside of just influencing! The resources are limitless, this course is a MUST HAVE!
- Khala Simmons
What a lot of my students have learned is what is commonly perceived to be important… actually is not. While the metrics that are important are rarely discussed publicly.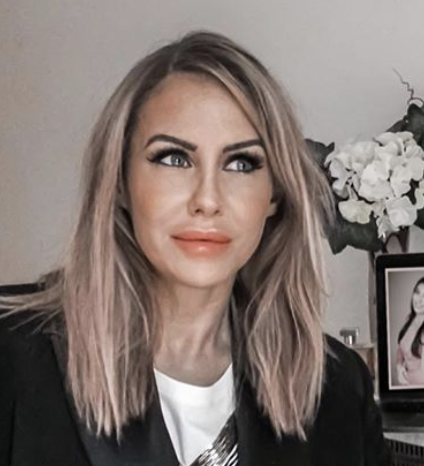 My engagement has skyrocketed, I've learned how to produce video content, I'm pitching to brands I'd love to work with, and I'm not spending anywhere near as much time as I used to on Instagram either. I can't recommend this course highly enough. It changed everything for me!
- Rosemary Slade
When you start working with brands, not only do you get paid to post, but they actually grow your account for you because they share your content with their audience!
This is how you GET PAID TO GROW YOUR INSTAGRAM FOLLOWING.
But more important than gaining followers, is learning how to run your Instagram like a business.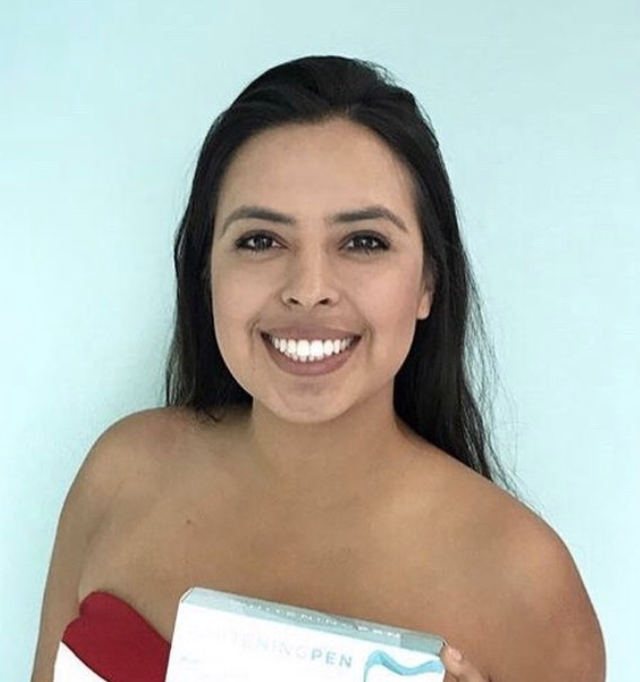 Ever since I completed the class, my engagement has honestly skyrocketed. This course has really taught me to take a step back and notice what my audience is genuinely engaging with. This course is great if you have no clue where to get started.
- Ashley Lomelin
In this course you'll learn how to:
Avoid the most common influencer mistakes

Stand out as an influencer

The latest Instagram engagement hacks

Design your brand around a business plan

Create an evergreen social media calendar

Schedule your content like a boss

Create a killer media kit brands love

Craft the perfect brand collaboration pitch

Turn gifted campaigns into paid campaigns

As for more money than the company originally offers

Price your content and important negotiation tactics

Where to find paid influencer campaigns

Create passive influencer income

Keep track of your earnings to you're not penalized by the IRS

Abide by the laws surrounding influencer marketing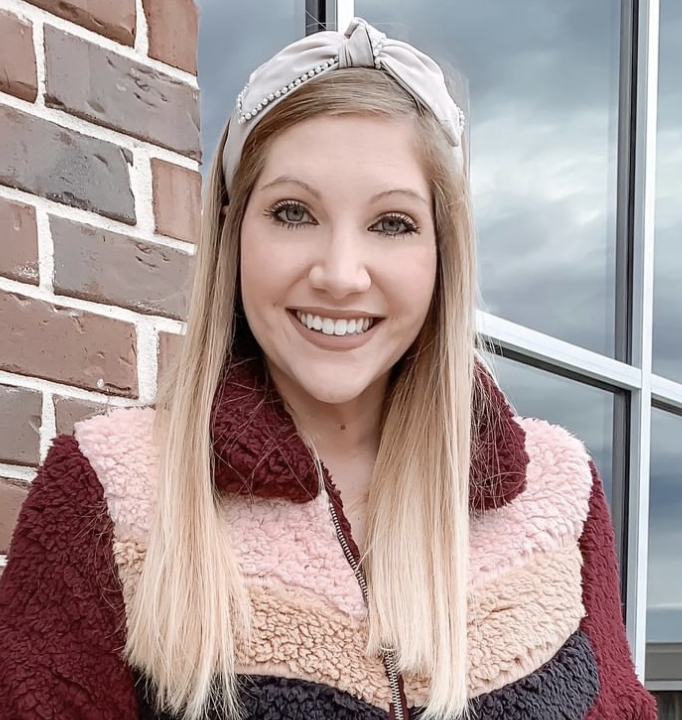 Personally, the most helpful tips for me were: Pitching to brands, defining my audience, learning the importance of and how to build my presence on other platforms besides Instagram (such as my website, email list and other social media platforms), and the legal stuff (LBB breaks it down and explains it in an easy-to-understand way).
- Kacie Cooper
Frequently Asked Questions
What format will the course be delivered in?
Written so you can read it any time without having to worry about headphones or clunky formatting. We do have video coming soon too in order to supplement the text.
When does the course start and finish?
It is a completely self-paced online course - you decide when you start and when you finish.
How long do I have access to the course?
After enrolling, you have unlimited access to this course for as long as you like - across any and all devices you own.
How quickly will I get results?
Depends on how quickly you go through the course and implement the strategies. Result times vary because everyone has different goals.
What if I am unhappy with the course?
If you go through the course, implement the strategies, and don't see any results, you can email the LadyBossBlogger team (
[email protected]
) within 30 days for a full refund. Note: You must show that you went through the course and took action, because none of the tips and methods I share will work without you taking the time to implement them. All refunds are subject to the terms of the full refund policy linked on the footer of this page.
Can I find this information for free online?
Nope! The information you'll find online skims the surface, there is a reason why people sell courses because they don't give away their best information for free. If you want deep blogging knowledge (that actually works) it's in this course.
Do you ever update the course?
Yep! As the influencer industry morphs and changes, the course will too. This is why I love online courses because unlike physical books, they can be updated and distributed immediately.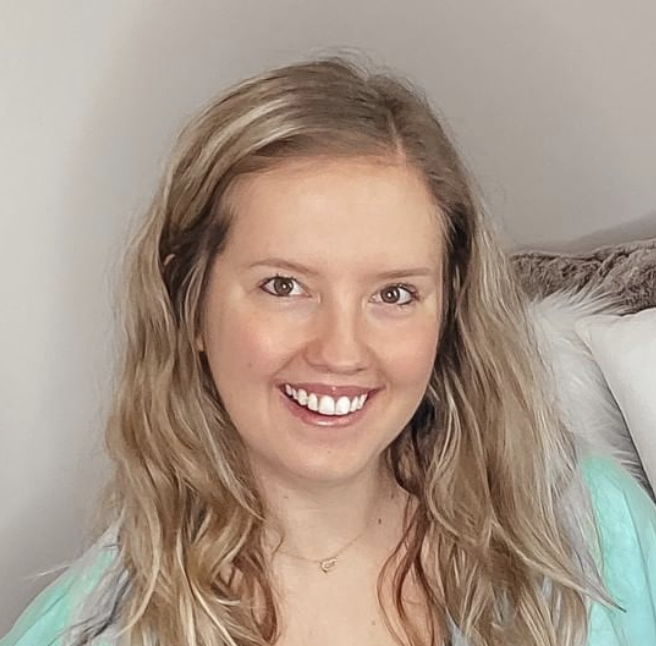 My favorite part of the course was the section about pitching brands. I also took some tips away from the media kit section and now have something that I can actually share with brands! Finally, I didn't realize that my Instagram bio needed a makeover and have been able to improve it according to Elaine's suggestions.
- Ashley Burk
If you purchase the course today, you'll also get access to all the following bonuses:
365 Day Completed Editorial Calendar

Sponsored Post Checklist

50 Brands Currently Looking For Brand Ambassadors

The One Tool You Must Have In Affiliate Marketing

10 Traits Successful Influencers Have

How To Create An Online Store

How To Create A Profitable Course

How To Start A Basic + Profitable Blog

How To Start A Podcast

Email Marketing 101

Best YouTube Channel Practices

How To Monetize Your Live Streams
Who is this course for?
Regardless of how many years you've been on Instagram and how many followers you have... if you want to turn your Instagram account into a business, this is the course for you.

If you're tired of working for free and getting paid in products, take this course.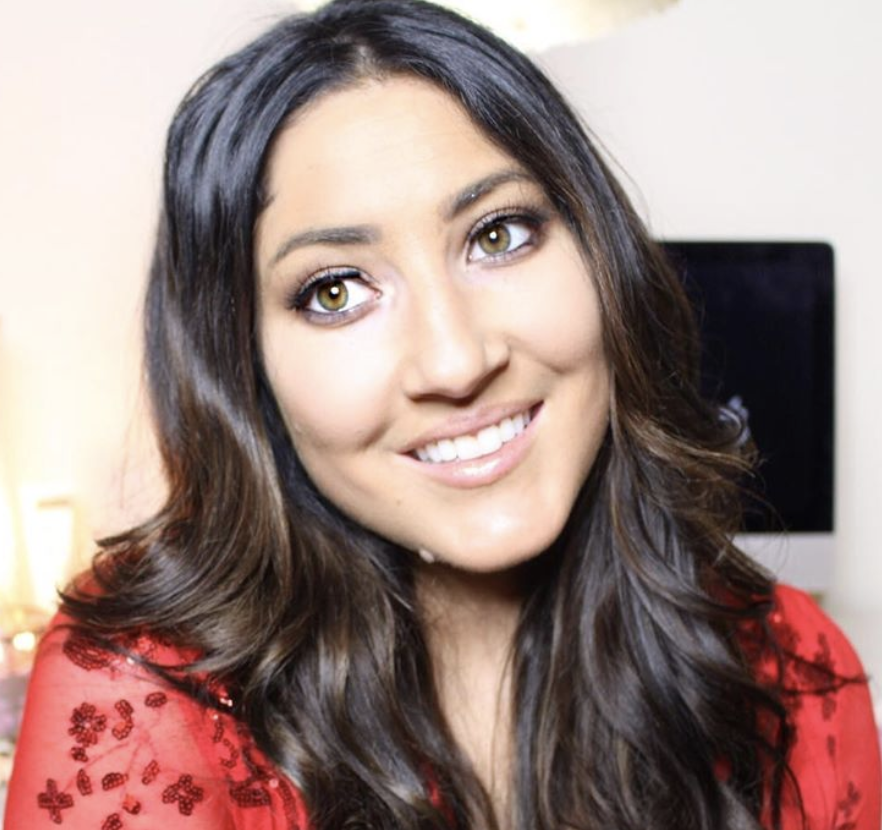 Something I didn't expect was how much my confidence grew. Another thing that I loved about this course is I feel much more secure in my job as an influencer. Lady Boss Blogger really opened up my eyes to how much influencers are really doing for companies and made me proud to be an influencer and content creator.
- Sélah Christeen
Your Instructor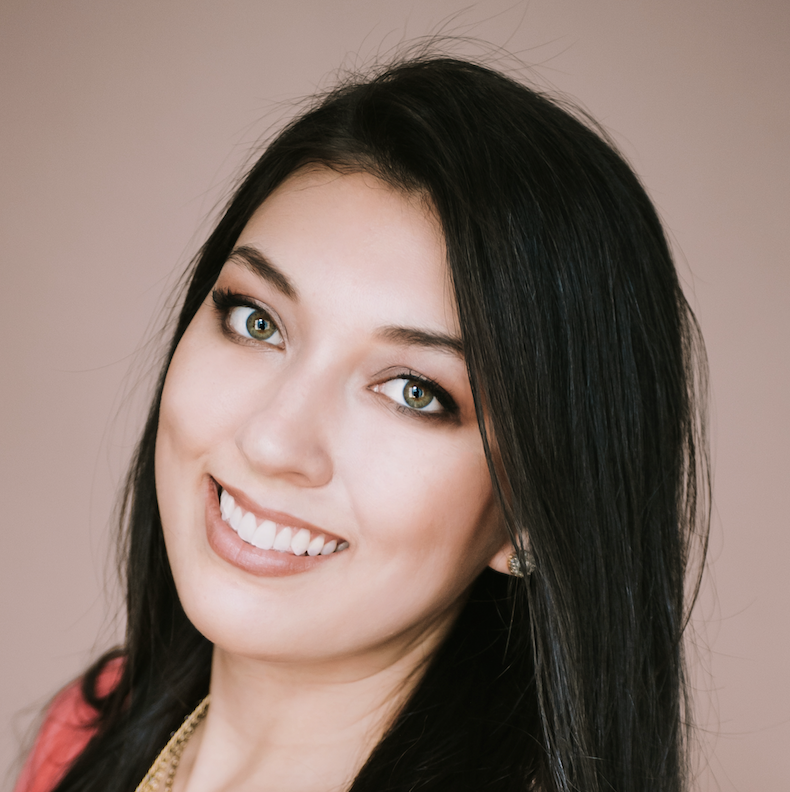 Elaine Rau is an award-winning blogging and Instagram expert. She has taught her strategies on stages all over the world and has compiled them into courses for people to access from home. Elaine has an audience of 300,000+ followers across all her social media platforms and has been featured in 500+ magazines, books, and publications including Forbes, Entrepreneur, Huffington Post, and Authority Magazine.