You're at the right place if you want to learn...
BACKEND OF PROFITABLE BLOGGING
Avoid the 10 biggest rookie mistakes (that almost everyone makes)
Clear up 11 common misconceptions about blogging
Walkthrough the 6 phases of profitable blogging
Learn the 7 most important faith-based business principles
Know which 6 bad blogging habits to look out for and avoid
How to choose a profitable topic that other Christians have monetized
The technical side of blogging (that won't be so daunting after this course)
Learn the right way to set up your blog the first time around
Navigate WordPress like a pro and set up your settings correctly
Step-by-step guide on choosing and setting up the perfect theme
How to choose the best plugins, set them up, and make them run smoothly
Optimize your entire site from your pages to your posts to be SEO-friendly
HOW TO
Learn how to get free organic traffic from Google
How to do keyword-based content planning research
The principles of catchy and shareable headline writing according to SEO
Best SEO practices and what to do to boost your SEO
How to consistently produce persuasive, effective, and valuable content
Automate your social media with 3 approved tools and 1 incredible strategy
The 5 most effective ways to promote your posts so your hard work is seen
8 writing tips and tricks to help you get over writer's block
Step-by-step how to write money generating blog posts
Avoid possible legal issues down the road by setting everything up correctly
How to set up the important legal documents that every website needs
Properly disclose affiliations to all parties
Place necessary disclaimers in the proper place
Learn the rules and regulations around blogging legally
Set up your email subscription list
How to create an enticing email subscribe box
What you need to download to link your blog to your email list
Learn how to put your HTML subscribe box in your blog post
How to navigate the backend of your email list
The one tool that will save you loads of time, stress, and future headaches
Important monetization terms to know to help you make sound decisions
How and where to find money-making opportunities
The very first way beginner bloggers should monetize their blog (not ads)
Create passive income streams from day one
Recognize how social media algorithms generally operate
Learn two ways to rank higher in Pinterest's algorithm
Understand the importance of Pinterest user demographics
Avoid being banned on Pinterest's algorithm and platform
Learn how to set up, clean up, and optimize your Pinterest account
Claim your blog and website on Pinterest
Generate a SEO meta tag for your blog for Pinterest
Start the 4-step rich pin application and creation process
Create and optimize your Pinterest group boards for SEO
Find quality, relevant, and available Pinterest group boards
Pitch group board leaders (comes with word-for-word pitch template)
Learn how group boards can either help or HURT your engagement
Eleven tips on how to create and design viral pins (the exact formula revealed)
Six ways to use video pins to increase your engagement (and where to get free videos)
Five steps to creating awesome story pins (and how they are different from normal pins)
How to interpret your stats, what to focus on, what to do, and what NOT to do
Automate and schedule your Pinterest pins
Identify software to use to help automate the process
Actions to take when you see your traffic drop
Learn Pinterest's best practices, rules, and regulations you need to follow
Avoid the single biggest regret most bloggers have
Set up your email list (with step-by-step FREE SOFTWARE tutorial)
Implement the 7-step email business strategy overview (this is your business plan)
Know the difference between how you use social media v.s. email marketing
Obtain new subscribers in your target audience
Gain subscribers from your blog v.s. social media
Understand what happens from a legal standpoint when people subscribe
Abide by the laws of email marketing
Know the psychology behind why people subscribe and download things
Create irresistibly downloadable freebies
Generate freebie ideas designed to obtain quality subscribers
Beautify and brand your freebies with free software
Find surprising places to obtain new subscribers
Entice someone to sign up for your list
Create effective landing page design concepts and ideas
Identify the most optimal places to show your landing pages
Include the essential elements in your welcome email series
Make an effective email series that converts subscribers into clients
Utilize six ways to get people to open and read your emails
Identify the one goal your welcome series must accomplish
Receive a seven-day trust funnel design and word-for-word template
Identify the one impact your email series needs to accomplish
Customize your own digital marketing funnel
Link everything on the backend to automate
Craft emails people want to read
Utilize tags, rules, and integrations
Design the types of emails that build trust
Know the best time(s) and date(s) to send email campaigns
Debunk the three most common affiliate marketing myths
Find affiliate marketing programs and networks
Properly disclose your affiliate status and stay within FTC laws
Write money generating blog and social media posts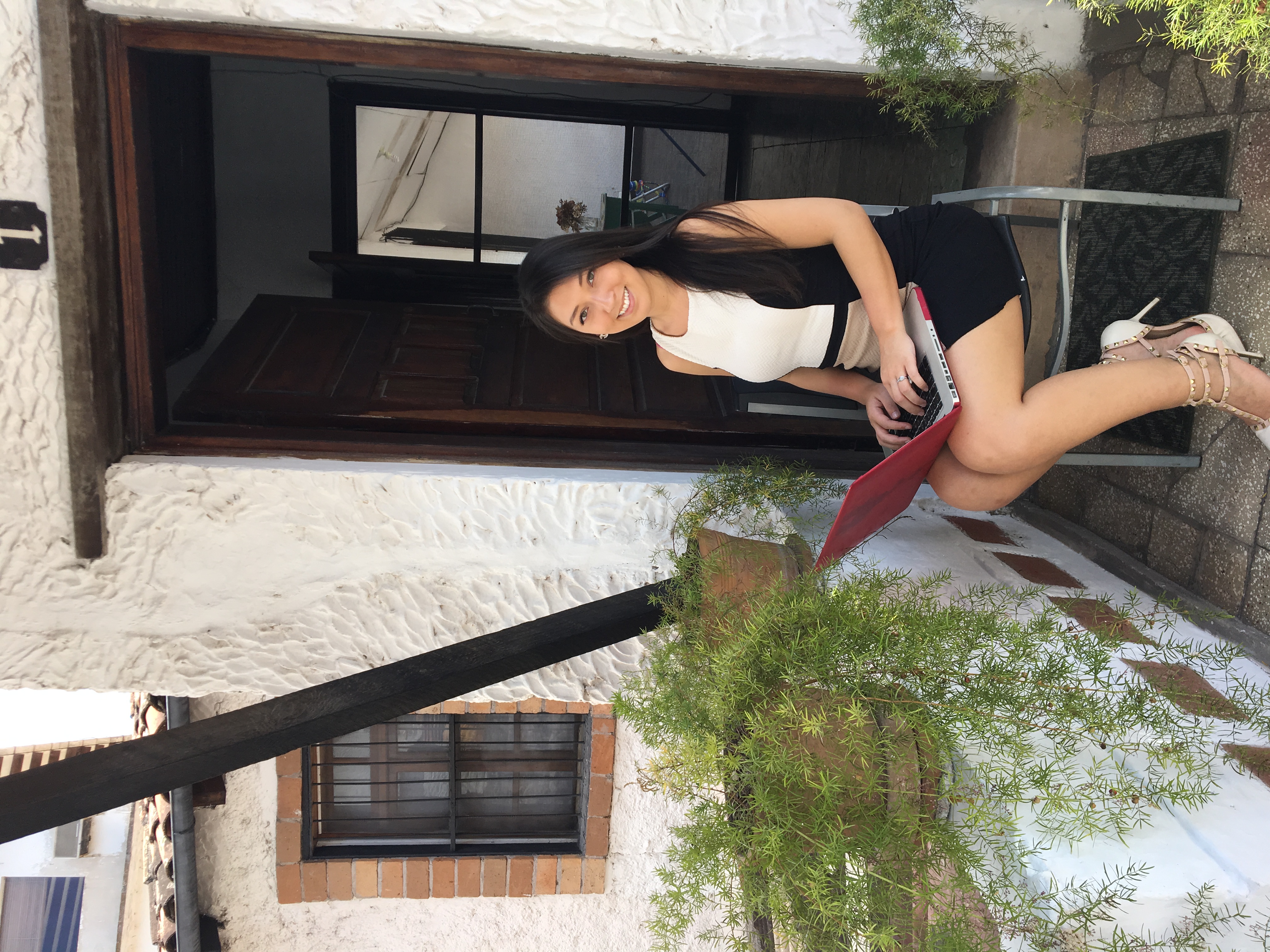 Hi, I'm Elaine Rau,
the founder of LadyBossBlogger.
Blogging changed my life.
Frequently Asked Questions
Do you offer any refunds or guarantees?
Absolutely. If you go through the course, implement the strategies, and don't see any results, you can apply here within 30 days for a refund: www.ladybossblogger.com/refund-policy.
When does the course start and finish?
It is a completely self-paced online course. You decide when you start and when you finish.
How long do I have access to the course?
After enrolling, you will have unlimited access to this course for as long as you like - across any and all devices you own. After you finish the course, I recommend going through it one more time to make sure that you didn't miss anything the first time around.
What format is the content delivered in?
There is a video for every single lesson. Additionally, the content from the video is written out like blog posts. After you register, you will receive an enrollment email with your unique login information.
Do you ever update the course?
Yep! The course is updated regularly as software algorithms and strategies change. The course will have up-to-date and relevant information to keep up with all the changes in the blogging world.
Does this course work for those outside of the United States?
This course is applicable to anyone in any country. I've had students from the UK, Canada, Australia, New Zealand, South Africa, India, and a whole lot more.
My question is not listed.
Please send an email to [email protected] with the subject line as the name of the course you have a question about, and we will send you the information you need.
How do I get started?
Choose a pricing plan, click the big pink button, checkout, and you'll get immediate access to the course! See you on the inside.
50% Off Bundle Contents
Get two courses for the price of one!
It's about $300 if you were to get them seperately.
Since you're opting for the bundle, it's half off.